Lord Clinton has officially reopened a purpose-built grenade range on the East Devon Pebblebed Heaths, which is used by Royal Marine recruits during their basic training.
The range at Colaton Raleigh Common has been closed since 2015 due to weather damage and erosion. Extensive refurbishment works have been carried out by the Ministry of Defence (MoD) to the range floor, internal buildings and perimeter fence, to bring it back up to an operational standard.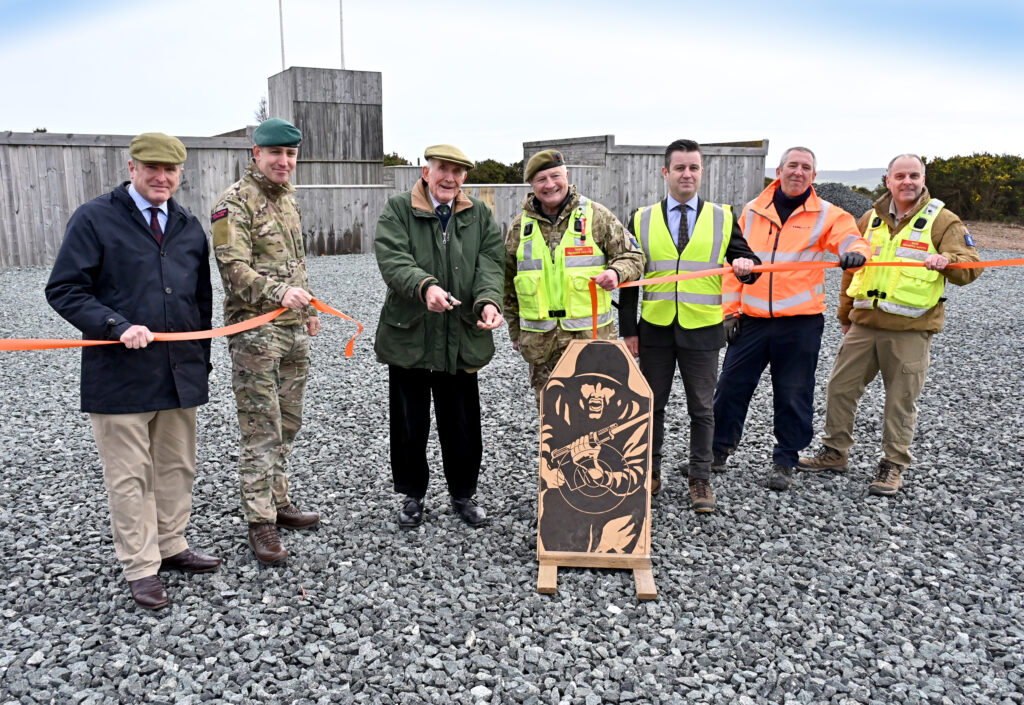 To ensure the impact of the range is minimised and wildlife is protected, the Estate has worked closely with the MoD, the Pebblebed Heaths Conservation Trust, which manages the land, and Natural England, which has provided ecological guidance to ensure all work carried out does not adversely affect the site.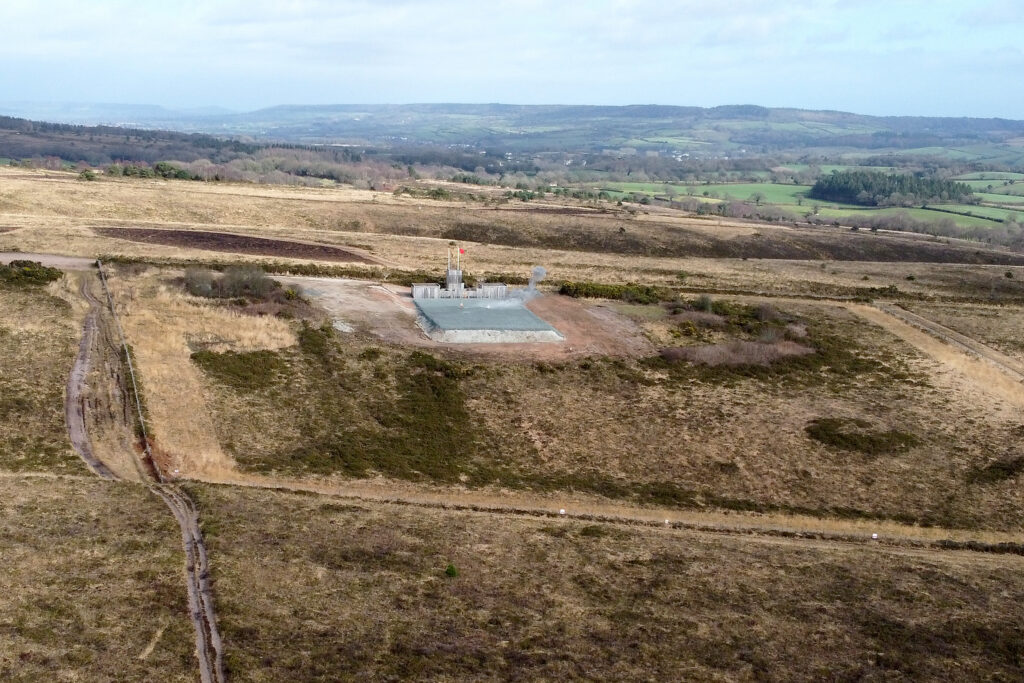 It is situated within a 1,100-hectare network of linked heaths which are home to more than 3,000 species of flora and fauna and protected by national and European designations.
Live grenade training will resume in February 2022 and will take place up to eight days per month on weekdays, between 10am and 3pm only. People visiting the Heaths will be able to check future firing dates and times on the GOV.UK website. The practice has been undertaken at the range since the 1950s and is a core component of UK military close combat training.