As part of LEAF Open Farm Sunday, Clinton Devon Estate's Otter Farm recently welcomed over 230 enthusiastic visitors, and we couldn't have been more delighted. The farm team, volunteers, and even our beloved cows were thrilled by the turnout.
This day was not only about showcasing our farm, but it also presented a unique opportunity to positively connect our farmers with the local community.
Director of Agriculture, Sam Briant-Evans reflected "Open Farm Sunday allowed our dedicated farm team to proudly showcase what we do and to give our neighbours and others within the local community an insight into how a modern dairy farm operates. The tractor and trailer tours were a particular crowd-pleaser!"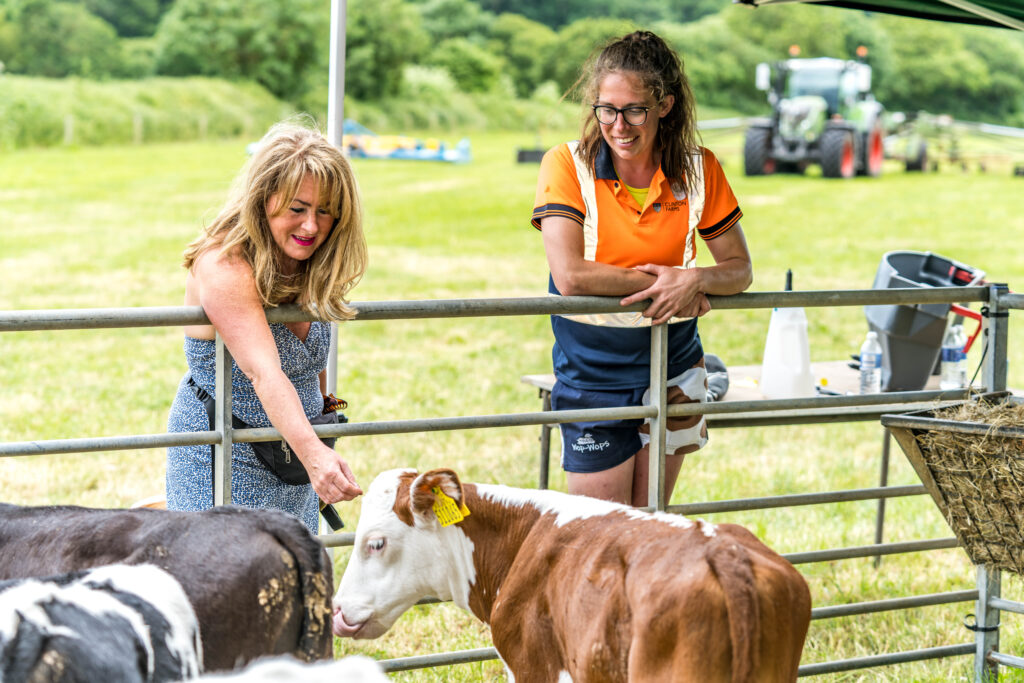 Assistant Farm Manager, Phil Pipkin was delighted to see so many curious young visitors on the day "We relished the opportunity to share our work with the public, in particular our neighbours from the local area. It was especially exciting to receive so many questions from some of our younger visitors. I sincerely hope that some of these inquisitive minds will go on to be the farmers of the future!"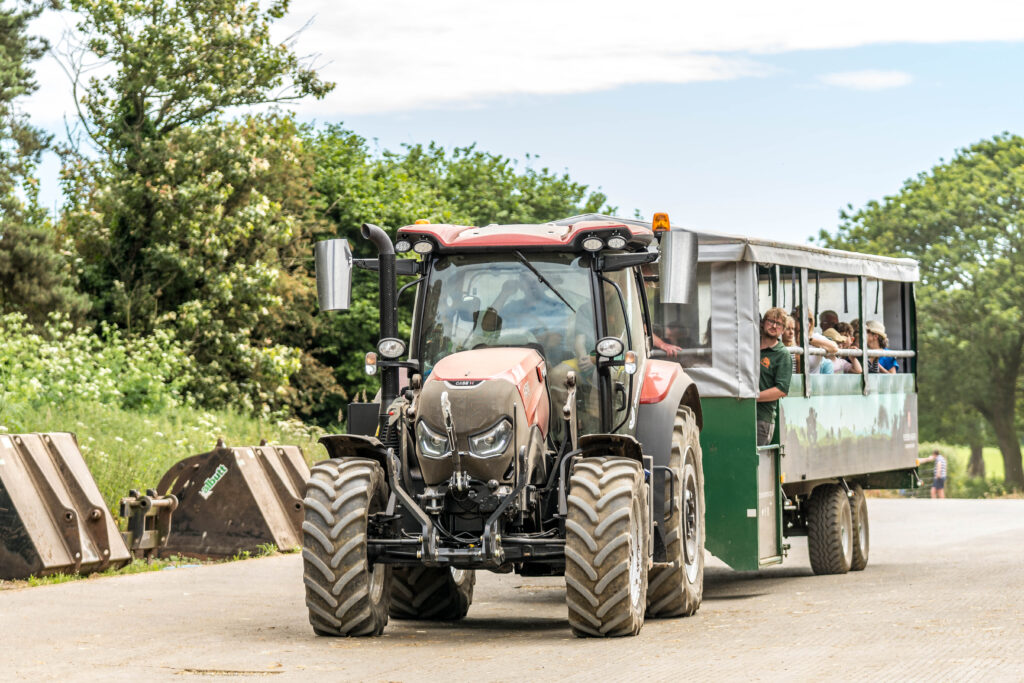 Connecting and Inspiring:
Open Farm Sunday created an immersive experience, captivating visitors' senses and cultivating curiosity and admiration for agriculture.

Greg Gray, our dedicated Arable Foreman, reflected on the day, highlighting its significance: "The day provided us with the opportunity to showcase to the public what we do as organic dairy farmers. Showcasing the excellent care we provide to our dairy cows and explain the measures taken to safeguard their health and welfare."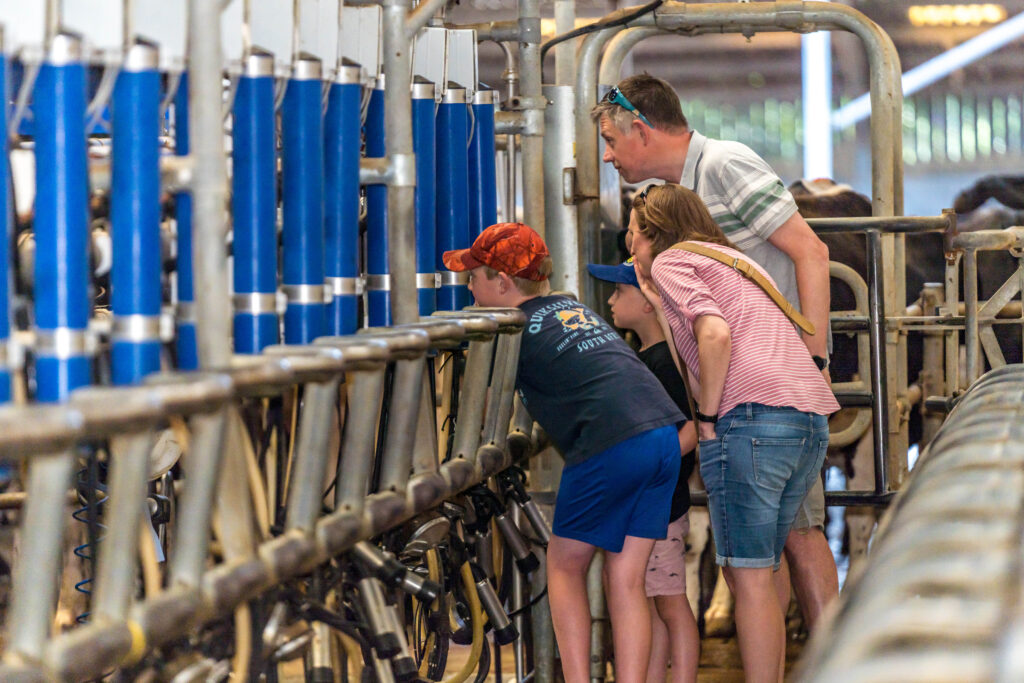 Continuing the Farming Journey:
The success of our Open Farm Day was a testament to the power of connecting farmers with the community. Through this event, we showcased our farm, educated consumers, and fostered relationships built on transparency and understanding.

As we continue our farming journey, we are committed to sharing our experiences and encouraging others to do the same, ensuring a sustainable future for agriculture and an appreciation for the vital role it plays in our lives.